Welcome to Eyewearglobo Product Quality Management Department
Explore our world of  eyewear quality control and find your next best selling collection glasses here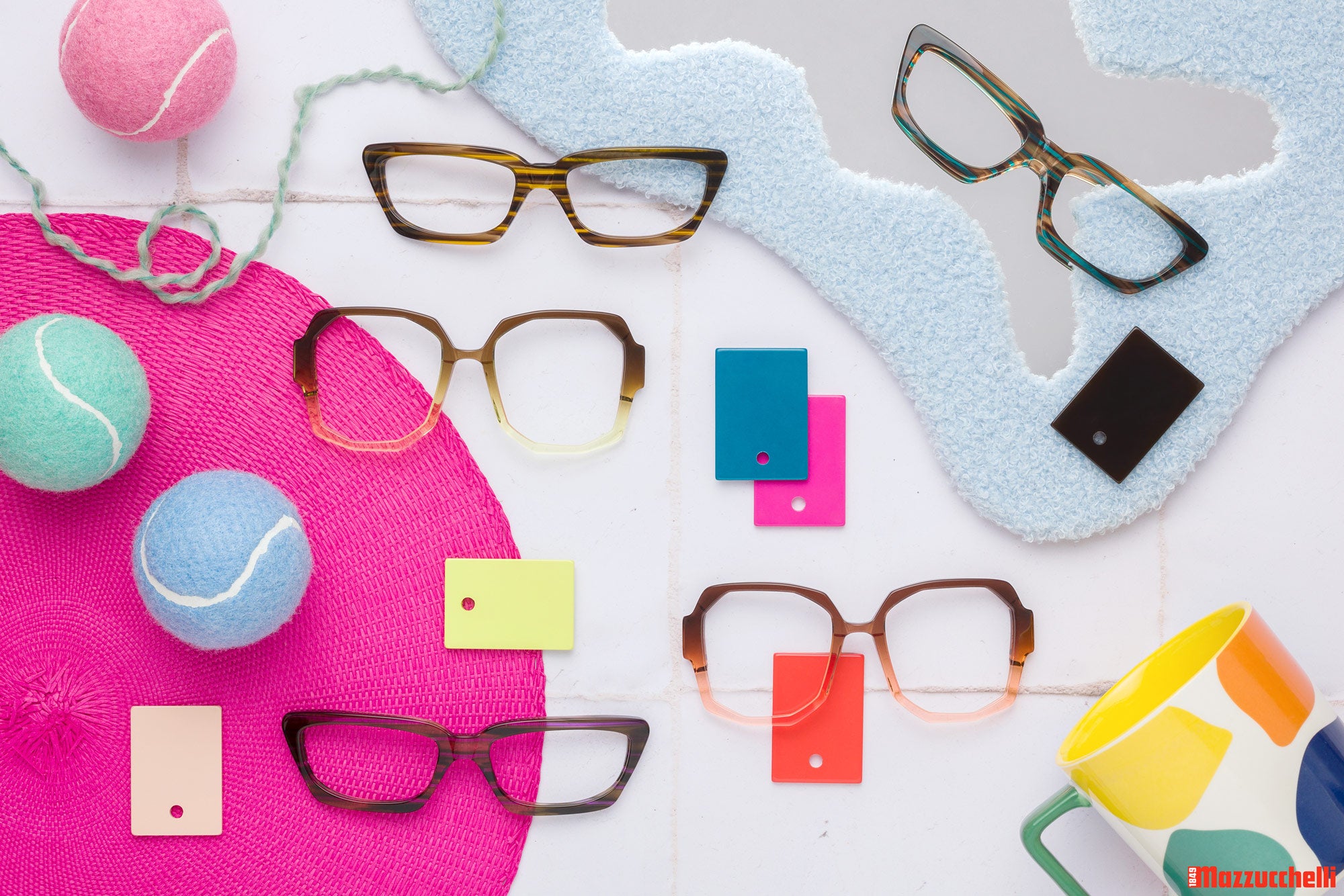 explore the Eyewearglobo eyeglass collections in different Premium materails
Eyewearglobo  provides a wide array of exciting eyeglass designs in Acetate, titanium, horn,wood, stainless steel, Metal ,Tr90 and precious metals. Except for the ready stocks modles, With an extended modular system containing billions of combinations,you can  can custom and create the very own bespoke pair. We pay great attention to materials selection for each new collection. We carefully select each of our raw material suppliers. For each material, we will carry out qualification and quality tests for many times to ensure the smooth and intact production of glasses in the later stage. Any step of our company is carried out in strict accordance with the standards, unlike many other suppliers who ignore it in order to save costs, let alone cut corners. Because we know that every detail that goes wrong in our source factory could be devastating to our customers and our own reputation. Therefore, the pursuit of quality, we will never compromise. Continuous optimization to the extreme is the principle we adhere to. Explore the collections to find out more.
Our glasses design basically covers all the styles on the market. Here you can wholesale about any style you want. The design of glasses attaches great importance to the ergonomic theory of human body wear, so that guests will not be uncomfortable to wear because they are too heavy or too light. Each pair of glasses has been optimized for balance. For example, plate glasses can be further adjusted to achieve better wearing effect and comfort. Metallic glasses, there are a lot of frameless ultra-light design, fashion and simple, very in line with the simple life wear experience. For different scenarios, we have the corresponding design style of glasses, such as business glasses, fashion glasses, presbyopia reading glasses, anti-blue glasses and so on. The shape of the design of more, square, round, cat eyes, etc. In addition, we provide accessories, such as a variety of nose brackets, glasses rope to better assist and coordinate the wearing experience, improve the overall comfort.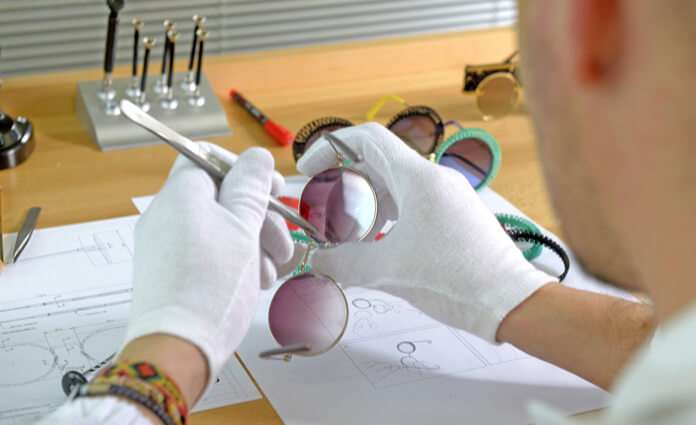 Eyewearglobo Assures Your Frames' Comfort, Quality, and Safety
 We offer comprehensive optical frame testing that help to avoid quality, compliance, and health issues. Frame quality affects consumers in several different ways, and therefore has a strong impact on your brand. For example, the deformation of frames causes a mismatch between lenses and the frames, leading to imperfect vision for the wearer.
If frames are not made from safe materials, they may emit harmful substances, such as heavy metals, negatively affecting the wearer's health. Finally, if their design is poor, they will not be comfortable or could break easily, and this will disappoint consumers.
Eyewearglobo's goal is to produce each eyeglass in a safe condition ,and eradicate these unsafe issues for you.
Dedicated Optical Frame Testing Equipment, Procedures, and Ability. Eyewearglobo  offer full set of solutions for optical frame testing before delivery, in order to help your products meet global standards and regulations. We also provide consultant services, in order to help you to understand the products' standards. Eyewearglobo allows you to gain a competitive advantage in the international market so that your products are profitable for both export business and domestic sales.
We offer the following tests that ensure glasses frame quality and compliance:
Dimensional Tolerances
Dimensional Stability at Elevated Temperature
Resistance to Perspiration
Bridge Deformation
Endurance
Resistance to Ignition
Tensile Performance
Coating Adhesion
Nickel Release
Unique packaging can make your brand look attractive and outstanding
Our customized packaging service, in order to ensure the quality of every pay glasses, we are committed to your glasses brand to get a good out-of-box experience and continuous efforts.
We bulk custom wholesale a large number of eyeglass cases, eyeglass cloth, eyeglass bags, packaging instructions, explanatory cards. You can customize a beautiful LOGO. Good brands in the industry always have good quality glasses, and a good set of glasses packaging will make your product look better quality. It feels like a gift to the touch. It was a delicate moment. This feeling will let the guests remember you are different, and then remember your brand, and recommend to others. Please contact our sales staff for customized packaging consultation and service.
We are concerned about every real glass use feedback. With each feedback, we think about it and make better changes. Quality is our fundamental, let our customers satisfaction is our service tenet. Welcome to join us and become a member of eyewearglobo customers family. Let's make a contribution to the eyewear industry together.